This post may contain Mildly Adult content.
What's your guess for the true mortality rate of COVID-19 in the developed world?
Poll
You can only vote on one answer.
Early on, the South Koreans were testing more of their populace and the published mortality rate of those infected was about 0.6%. We know that roughly 80% of the people infected show minor symptoms or are asymptomatic. So it's likely that many people who are infected never get tested. Overall, I think the mortality rate is at or less than 0.5%, but we'll never know for sure.
Which countries are developed? Most behave like they are still going through puberty
Mortality rates vary by country and how well their health system runs. It's 10-11% in Italy... but many of those might have been saved in another country.
@
DarkHeaven
Yeah, I realized the flaw there right after posting this. I've edited to reflect that.
@
BlueVeins
The data I've seen looks to be roughly 1.5% for a highly developed health system like the US but that might fall closer to 1% even, if all positives were tested. It's roughly 10 times more lethal to those infected than the seasonal flu but it seems to be much more contagious.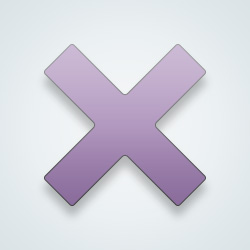 SW-User
Looks like around 1 percent if you consider the number of untested people who likely have been infected.
Remember, 80 percent of the people who are infected don't show symptoms
There are according to JHU 777,286 confirmed cases and 37,140 deaths.
Very close to 5%
Or fifteen million in the USA
or three million in the UK
So either we are going to change, or our governments are going to be digging some very big holes.
So much more for "developed country" after year 2020.
---
20,237 people following
Health
Personal Stories, Advice, and Support
New Post
Group Members