Is it possible for your hair to stop growing at a certain length?
Yes, it always does and there is no amount of beauty products that can change the DNA stored in the hair follicle.
[@542305,Miram] I didn't know that. That's super interesting. 🖤🤗
[@542305,Miram] I guess ny friend will have to deal with that shell never have long hair.
[@605647,Nothingness] 🤗🤗 [@1023345,DizzyLizzy94] There are wigs, some great, some bad
It's important to check out how the wig was made. There is someone who pays women an excellent amount of money for their hair in asia making it a fair deal instead of a scam.

[youtube=https://www.youtube.com/watch?v=VlZ1SWLBfPE]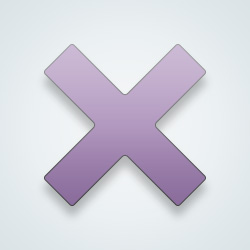 SW User
My hair stops growing at my butt, apparently.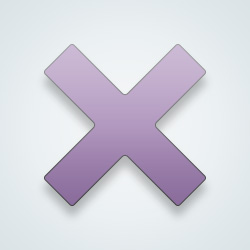 SW User
Yes, sometimes the length of your hair is just genetic and it stops at a certain point. Mine never grows any longer than the middle of my back.
[@944132,Sprout] I guess my friend will have to accept that shell never have really long hair. Short hair styles are cute though. Honestly she looks better with short hair than long.
Thank you - i have been wondering this all my life - why is it that if you cut some hair off your arm it grows back then stops at a certian length ?
[@760047,MarmeeMarch] I know. It doesn't make sense. My cousin has VERY long hair. Her hair grows fast as hell.
[@1023345,DizzyLizzy94] I know that the dna in that hair is preprogrammed to grow then stop - i guess my question is - HOW does it know that it has been cut ?
No one cares that you said ass.

I know that beard hair stops growing after 6 years. I dunno about head hair.
I would go to a salon and ask them
[@961187,ShaythePanTransMan] Hair salons are expensive
[@1023345,DizzyLizzy94] well, someone who specializes in hair then?
No clue. I've never tried to grow mine that long.
---
18263 people following
Health
Personal Stories, Advice, and Support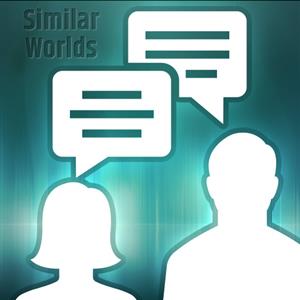 New Post
Group Members