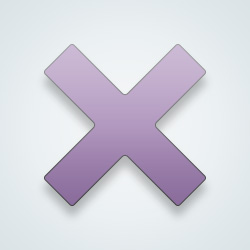 SW User
Never have had to deal with it. I'm sorry you're in pain. 😢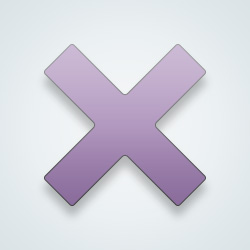 SW User
[@830641,MadameX] Thank you. It's really, really bad. In fact, I had to call off work tonight. Something I've never done.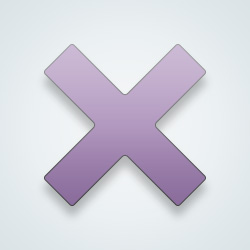 SW User
[@353941,Meowsolini] Have you been to Dr? I think aspirin may help it...It's good for arthritis in general.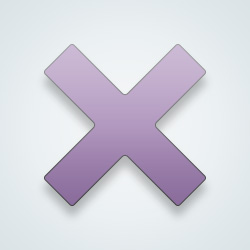 SW User
[@830641,MadameX] I used Teladoc last night and the doctor prescribed a topical ointment for the pain and inflammation. Unfortunately, my stupid insurance company needs further information from the doc before they will pay for it. I am still waiting on that. Pisses me off!
I find the more I work it the less the pain is, plus lots of hot tub time.
[@353941,Meowsolini] Good luck! Shoulder issues are never fun 😢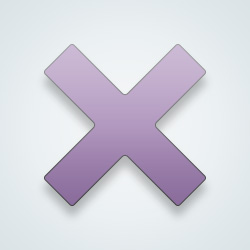 SW User
[@1000054,Gurthang] God, the pain! Is it always so excruciating?
[@353941,Meowsolini] At the beginning it was for me but it's way better now. At times I could barely even lift my arm, worried I could never paddle my canoe again. Now it's almost gone completely.
---
18406 people following
Health
Personal Stories, Advice, and Support
New Post
Group Members