Weird question, but completely serious, how are you supposed to check for testicular cancer?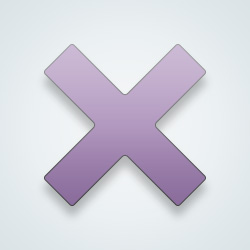 SW User
you get to know your body by touching yourself
as soon as something feels different
see a doctor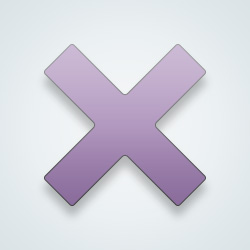 SW User
[@816549,LilacSky] Sounds awkward but this is it exactly. Men are supposed to feel their testicles (gently) for abnormal lumps. It is common for one testicle to be larger than the other, or slightly oblong.
I think if you knock on it and it sounds hollow, then you are good :P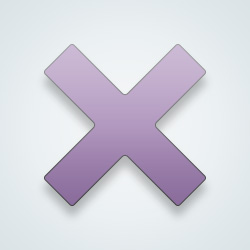 Pretty sure there will be YouTube videos about it. The recommendation I got was to do it in the shower when the skin is softer.
Well there could be sudden onset of symptoms like change in the frequency and amount of urine, or pain during sex or while urinating. Some people may even present with blood-tinged urine. Those are acute and obvious manifestations. But they are not specifically caused by cancer. It could be a result of other benign conditions too like BPH. They only way to screen testicular cancer is through PSA test which is a blood test.
have your doc do it then have him show you - if it is a foxy female doc have ( no I am not going to say it....I am not going to say it. )
[youtube=https://www.youtube.com/watch?v=HyuaKjRe9OQ]
---
18194 people following
Health
Personal Stories, Advice, and Support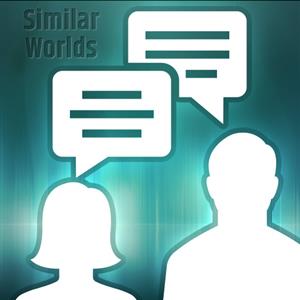 New Post
Group Members