Just to save Americans the trouble of shooting their kids
The third world country that has running water, makes all your favorite movies, and people with lives better than most people around the world
But its SO unnecessary.. All the money spent on Health care, education and all the other factors.. And the results would be so much worse if you did not have the Hispanic numbers making you look good.. Irony? 🤔[@383281,Jackaloftheazuresand]
[@621893,whowasthatmaskedman] Yeah and the misleading title which is due to black women instead of all Americans. Come live here, I'll tell you it's probably not as bad as you think.
Sorry.. I know you didn't mean it that way, but it came out kinda racist. A life is a life, not matter how uneducated, malnourished and deprived it is. There is no excuse for mercy medical flights designed to relieve remote villagers in the amazon to be flying into Virginia
https://www.wsws.org/en/articles/2017/10/23/west-o23.html[@383281,Jackaloftheazuresand]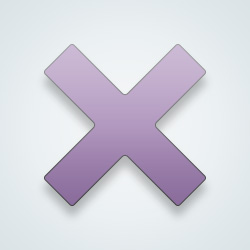 SW User
Do you really believe the mast majority of us want are kids shot?
Do you not think some of us weep?
I did not click on the link.
I admit it.
It is easy to scoff from a distance harder to bear close up.
No.. I don't believe it.. I am appalled by what is happening and how little it being done to stop it.. I urge you to click the link. Its not gruesome.. But it will surprise you..[@2144,Justmerae]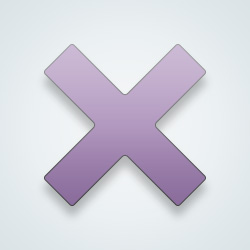 SW User
[@621893,whowasthatmaskedman] Nothing much surprise me after yesterday and seeing such hate pour out of these evil people's mouths who want to be right with no compassion toward others...my eyes opened wide up and I cannot deny, anymore that we are not what we once were.
I will take a look.
Have you seen the ruins they left New Orleans in? America is a third world country full of poverty already!

America's military power is all that hides that fact
I do hope you are wrong.. But it seems nothing gets done if there is not a profit in it there..[@489424,Jimmyorjames]
---
18603 people following
Health
Personal Stories, Advice, and Support
New Post
Group Members