Halloween bring out people's ugly sides
They are on the top 10 of most ridiculous vegetables. The only way people eat them is with sugar to block out how they taste. If they were so delicious then people would eat them all year round. People eat kiwis all year round not just when they are in season so why not pumpkins? Because pumpkins are orange colored shit.
---
You mean their avatars I presume...or should I???


Pumpkin Pie ids good if you bake it right..not my fave but tasty
@
Queendragonfly
OK,take a bow,too😄 When you're on Anonymous Social Media You see a lot of 🐎 arses
But many nice people treat kids and adults with chocolates and candies …
@
Soossie
It's ok, They've been in my mental naughty list for a while , it was just the last drop. I feel much better about SW now. 😊
@
Queendragonfly
Good… now let's just spend time with good people in here .. 🤗🌹
I can`t stand anything pumpkin and I despise the smell of an actual pumpkin.
I have never eaten a pumpkin in my entire life. Not my parents ever did. I am sorry if people are trying canoodling or trying to abuse you.
@
littlepuppywantanewlife
You're not missing out. I love the harvest festival atmosphere but I have no need for eating the pumpkins.
@
Queendragonfly
We live far away! I know it's a harvest festival. We don't have Halloween here. 🙂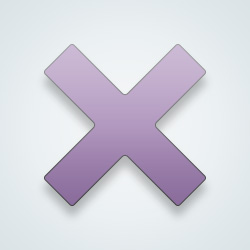 SW-User
I love pumpkin pie but i usually have sweet potato pie.
@SW-User Ohh, never tried that, but I bet my boyfriend would love it, he's crazy about sweet potate!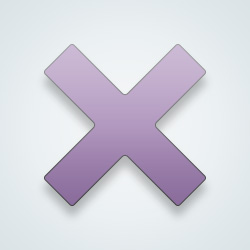 SW-User
@
Queendragonfly
its similar. Idk i am from the south. Maybe its a southern thing.
@SW-User I don't like sweet potato , maybe it's because it's similar to pumkin ?
---
19,550 people following
SimilarWorlds
Personal Stories, Advice, and Support
New Post
Associated Groups
Forum Members