Since when is this place turning into YA ?
"Comfort Troll" is a cute name tho
[@1055099,BettyBeez] you gotta have the cool troll hair to pull it off though
[@4018,ExperienceDLT] good point
[@1055099,BettyBeez] yea if you don't look like one of the pencil eraser trolls you not doing it right 😁
I don't know about comfort troll but everything is a crises with you. Do you have fingernails left?
Very strange. Actually SW has a kind and friendly user base, and my experiences with other members are almost always very good.
Stupid question: what is "YA"?
I don't get the people being mean thing. I see it happen, have experienced it myself. But I don't understand those people.
YA is what people call Yahoo Answers
That's still a thing?[@1180807,Rockstar1975]
[@1180807,Rockstar1975] Thank you! 🌷
[@1180807,Rockstar1975] Here I always called it "yahoo answers"...
ive had people being mean to me to ive blocked over 75 people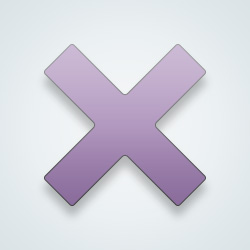 ---
16111 people following
Similar Worlds
Personal Stories, Advice, and Support
New Post
Group Members