Why do some people con other people?
In a way you've answered your question. People who con others out of money [b]are[/b] thieves. And they're particularly skilled thieves in that they can [b]talk[/b] people out of their money rather than just taking it. 🙁
I hate it, I know times are tough now but to go the extreme and making other people suffer even more!?[@328496,bijouxbroussard]
[@378420,Itsjustbrit] Unfortunately, many people are only out for themselves and don't care how they affect others. The rest of us have to be very cautious. 🙁
---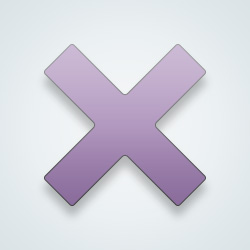 It hurts...[@1182547,johndoe1994]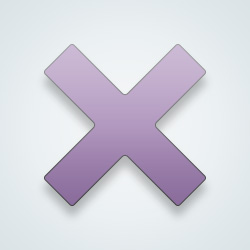 SW User
[@378420,Itsjustbrit] there's no other option
Life is such a mess due to a poor monetary system that never advanced. We are now paying the price for yester years mistake. I do wish to help you but once I recover from the crisis I fell into a decade ago .. as I am striving to change the system and save the innocent future.
The worst thing is you can't do a thing about it. I got conned and found out after suing in small claims that the guy and his company ran off to Florida. And unless I got an expensive lawyer (paying lawyer more than the $$ I lost), I could just pound sand.
---
16074 people following
Similar Worlds
Personal Stories, Advice, and Support
New Post
Group Members