If I delete my profile every night, then he can't stalk my profile while I sleep, isn't this a great idea?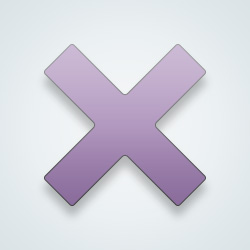 It's kinda sexy to be fondled at night though, no? 😁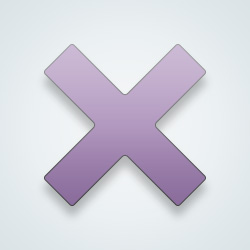 Come on. Grass him up. Let's have him. 😂😂
OH, god. New profiles in sw isn't that easy until and unless he has new mail ids. He must be really working hard to get you. 😃
@SW-User Then what have you hidden or got that is so valuable ? 😃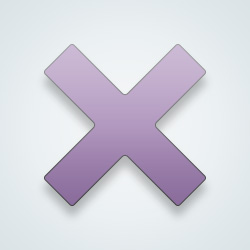 @SW-User Yes, every woman has that phase to deal with. Poor men 😌
Lol, that's one reason I wish we had more privacy options.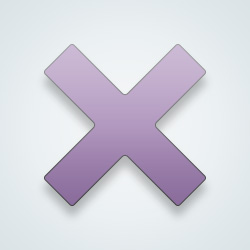 SW-User
@
Magenta
I wish we could close our profiles when we were logged out and have the option to only allow friends to access it when we are away
@SW-User I concur all the way❣️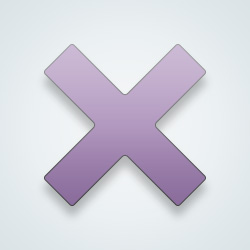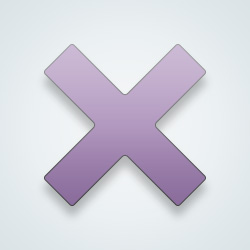 ---
17,851 people following
Similar Worlds
Personal Stories, Advice, and Support
New Post
Community
Similar Worlds
Group Members