Where do you clip your finger and toe nails?
Usually the bathroom. But if I decide to do it while watching tv, I vacuum the rug immediately. Stepping on one is not pleasant
I get manies/pedies done now ... but when I did my toes I sat on chair and propped my foot on the toilet an let the clippings fall in there ...
While out walking. Mind you, I don't trim my toenails and trimming my fingernails consists of biting and ripping.
[@899295,TheCountDown] i mean i bite my finger nails so why would i care about picking them off the floor..
[@336516,MartinTheFirst] very interesting. Have you sought mental counseling for this disorder?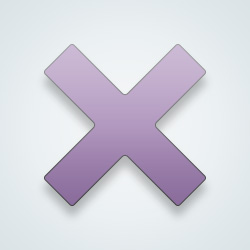 SW User
[@899295,TheCountDown] That's not a mental disorder to bite fingernails... it's a habit!
In the bathroom and of course I clean them up
[@585989,LostLissa] you always came across as a clean person. I figured you to be someone to clean them up afterwards 🤔
[@899295,TheCountDown] lol my house is always clean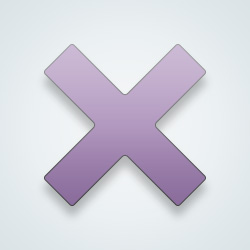 SW User
Ewww, who would leave them?
I do mine in a good light but always on a towel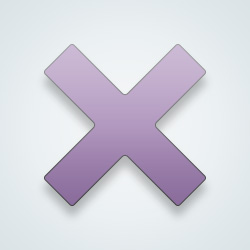 SW User
In the bathroom, trim carefully after a bath, into the bath waste basket.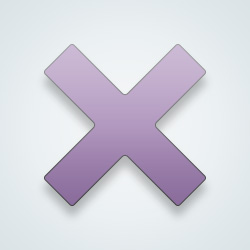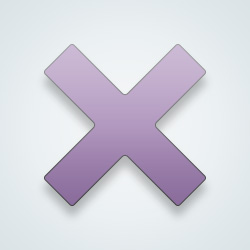 The bathroom, although I usually get this done at the nail salon.
In the bathroom over a paper towel
---
16068 people following
Similar Worlds
Personal Stories, Advice, and Support
New Post
Community
Similar Worlds
Group Members