yo I really hid the gender thing today & got some person pm-ing me saying I look cute & that they're lonely rip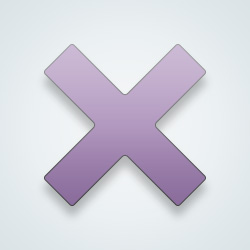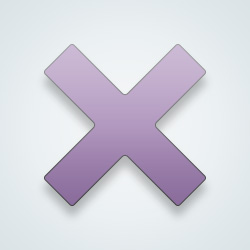 SW User
[@855786,wackidywack] i don't at all really. i get maybe a message or two a week. they're usually just "hi" or some other innocuous greeting
[@67788,Aiyana] hi's look so scary now rip. They're really not supposed to be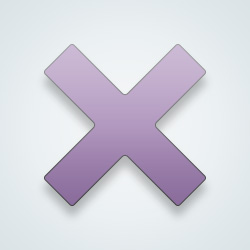 SW User
[@855786,wackidywack] lol you'll live.
I can't wrap my head around what they get from messaging anonymous people saying stupid stuff. Really pathetic. Anyways now you know what us females go through.
[@423488,curiosi] Yeah it sucks. Sorry you gotta see that ugly part of this place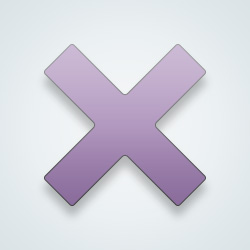 SW User
😂😂 No one could ever know my true gender because I haven't told anyone. The C in my profile is to ward off creeps too so I'm good.
I did this earlier this November, and ngl I was kind of hoping I'd get at least one of those. It's not why I did it though.
[@373024,DDonde] goddamn lol you can have itttt. I bet you had a better reason lol
Wow. Do you have anything else that interesting to tell us? (Yawn).
[@681447,MadisonBilly] so sad you can't seem to get rid of it 😂
[@855786,wackidywack] I can get rid of you from my notifications though, can't I?
Not if I get rid of you first ! ;) ;)
I've recieved the opposite.. I put female on my profile, I'm getting dick pictures for 6 weeks
---
16284 people following
Similar Worlds
Personal Stories, Advice, and Support
New Post
Group Members