What's the future hold for
He wants to put satellites over Africa so all Africans can have the internet, aw how generous of him....the truth is he is putting them there so they can be taxed on all purchases in a one-wold dictatorship.
[@16806,cherokeepatti] either way you look at it he's no fool
[@527461,Teggyb1] in the end he will be
Not sure about his future, but I'd already give him the 'made changes in the world' designation.

Honestly, I'm not certain my brain has the ability to see what Elon sees in the future.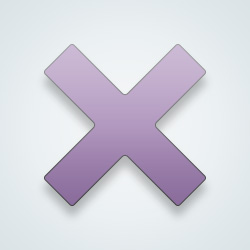 SW User
Just googled him - A brainy Billionaire. Woop 🙌 Lol 😂 😁☕️
South African as well[@623545,JennyLucy]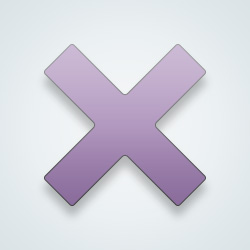 SW User
Yes I noticed that too with Canadian citizenship 🇨🇦 Sounds like someone I know lol 🙃😆😊 [@527461,Teggyb1]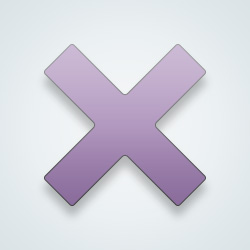 SW User
Can't stand the guy, but each to their own i guess.!
he's definitely a game-changer
He will stand things on its head 😊
---
16476 people following
Similar Worlds
Personal Stories, Advice, and Support
New Post
Community
Similar Worlds
Group Members