Unless you have a specific reason not to, please consider adding the site as exception to your AdBlocker or what not, thank you.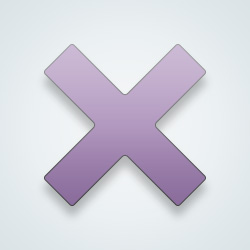 SW User
Isn't ad revenue based on clicking on the ad anyway, not views?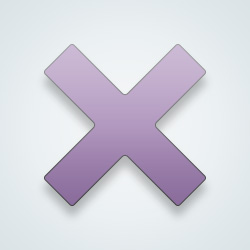 SW User
[@446085,Faust76] Interesting. But we don't know if SW does click or view.
It's an auction, so they'll probably get both, and many of the ads seem so poorly targeted they must have a horrible click-through rate ;) I guess they generally pay $1 or little more per 1000 ad-views though. There's three ad-slots/units per page I guess, one which you can hide without being VIP, so I guess that's 0.2 cents per page-view.

Now I should calculate the average number of views on my posts and multiply it by the number of posts I've made to see how much I've earned them. xD It's on their paid infrastructure, design and user-engagement of course, so don't go getting any ideas. Sometimes I DO wish sites offered people rewards for the ad-revenue they drive in, but that would surely lead to lot more s*it-posting.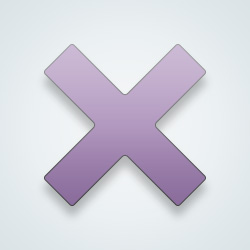 SW User
[@446085,Faust76] My ideas are towards [i]less[/i] ads. Your money-making ideas are safe from me. 😄
---
16464 people following
Similar Worlds
Personal Stories, Advice, and Support
New Post
Community
Similar Worlds
Group Members