I am a New Member at Similar Worlds
Maddy 🇬🇧, welcome to our online community! :)
go to storybooth.com and record about your current problems or problems you've had in the past by using this app https://itunes.apple.com/ca/app/storybooth/id1073830375?mt=8

website - storybooth.com
youtube - https://www.youtube.com/channel/UCWENB1OaGA9402PKzEVl0ow/videos
Most people can't message you though:P
@
madeline
Welcome. Just be careful and don't mind the pervs. Just like in real life.
Welcome and be safe :) . Message me if you wanna talk some time. But you don't have to if you don't want to. Up to you. Always nice to make new friends.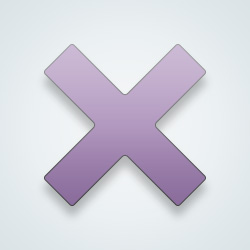 SW-User
Hi there, Madeline. I'm Nayomi.
Welcome and enjoy. Be safe here.☺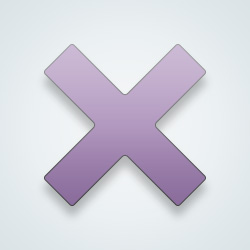 ---
53,937 people following
New SimilarWorlds Members
A place for new members to meet each other and introduce themselves.
New Post
Associated Groups
Forum Members