I am a New Member at Similar Worlds
Same here. If I don't answer you it may be that I may be overwhelmed with messages. Don't be afraid to try again later.
Welcome to Similar Worlds. Hope you'll like it
yeah we need an afk or busy status...
Welcome...please be careful and be safe
[@422444,Lila15] send photis if u want but be careful u dont put them on the wall...keep them in your friends albums n then you can have some control over who sees them ..
[@569110,braveheart21] The problem is that there's no way to know who people are on here or what they will do with photos if they have them. If I wanted that I'd be on facebook.
[@422444,Lila15] true...you have to use your gut instinct and trust i guess ..
The one thing the internet has done for me is taught me patience... well, kinda.
This message was deleted.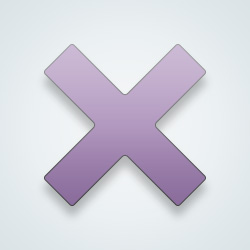 ---
46306 people following
New Similar Worlds Members
A place for new members to meet each other and introduce themselves.
New Post
Community
Similar Worlds
Group Members