I actdently locked myself out of my apartment
My husband did that when we were at my first duty station. He had to walk 7 miles in flip flops because he went out just to take the trash out, he accidentally turned the door handle lock, and locked himself out, and his car keys and phone in the apartment. The leasing office was off-site, about 7 miles away from the apartment and since it was day time and we didn't know anyone there yet, nobody was home and he didn't feel comfortable knocking on a stranger's door anywhere outside of the complex to ask to use their phone. Needless to say, he was relieved that someone was at the office when he got there and that it wasn't raining or too hot, as this was in North Carolina and in late October. I felt so sorry for him when I got home, his feet were spent and all he wanted was a bath and a foot massage, so I did both for him.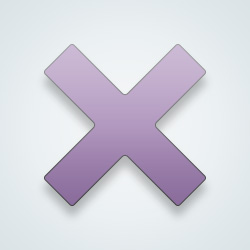 SW User
[c=004A59]Try calling a locksmith. They frequently work emergency hours.[/c]
You should be able to find a way in. You have to figure it out eventually anyways right?
---
22015 people following
Community
Personal Stories, Advice, and Support New Post
Group Members