I'm pissed as hell at the stylist
Let it sit for a bit and wash it, some of the color will naturally change. I think it's a great color considering it was brown before. She did a great job with the color lift.
I want it to look like this color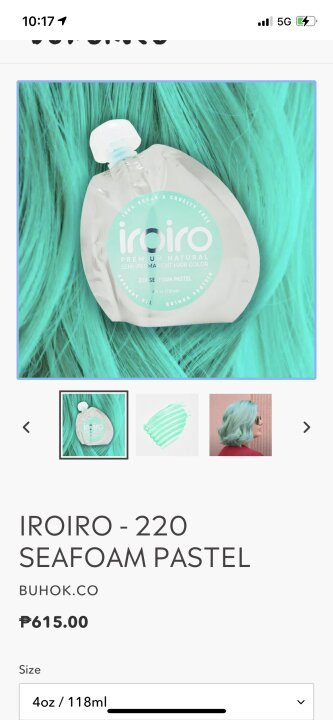 @
HannahSky
@
Warewolfgal94
I'm not sure it wouldn't over the blonde you have now. The green is going to cover any color you already have, except brown or black.
Ask the stylist if she thinks you can achieve what you want with the blonde you have now.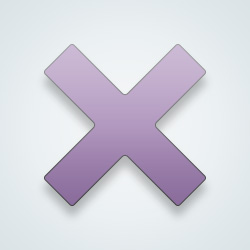 SW-User
Well what color was your hair before? Looks pretty dark and it takes more than one session to get as white as you want it
Go back and get it lighter
I wouldn't just but box dye over fresh bleached hair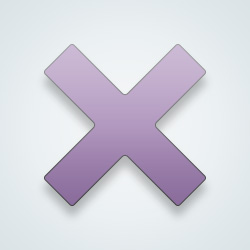 SW-User
@
Warewolfgal94
no trust me you need a day or two
You're not in the right state to just dye your hair
Just take some time to breathe so you don't mess it up
Semi permanents don't damage because there no developer in semi @SW-User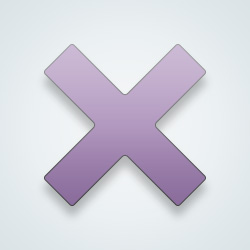 SW-User
@
Warewolfgal94
yes but if you don't like the color then you'll have to use something with bleach to remove the color
I think it suits you, but, you do what makes you happy!
I'm a guy...it looks nice to me but idk 🤷🏽‍♂️
Stop dying it your'll damage it beyond repair
---
24,401 people following
Community
Personal Stories, Advice, and Support
Associated Groups
Forum Members