Wth with attitudes on SW?
It might help to know what you said. You might've been being complimentary with no ill-intentions whatsoever, but depending on what exactly you said, it may have been interpreted as being creepy. You have to take into consideration that perverts are everywhere here and many women are on edge about it when talking to men. I avoid speaking to men through PMs altogether because of it.
I think the problem is that most women's experience is negative. It sounds like they judged you based on previous conversations with other people.
Many of the convos on here start with someone being nice, then being angry when their feelings aren't reciprocated. So they probably thought, "Here we go again" and wrote you off to protect themselves. 😔
If you cross paths with someone who doesn't like you, why not just block them and moved on. Some people, especially younger women, are sensitive to getting compliments from older guys. I had a something similar happen to me quite a while back. So, I get it.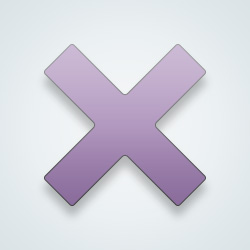 SW User
Sadly, with blank pic profiles, it's hard to trust who you are, and that's mostly because the blank pic profiles are troll/stalker ones. It's the first impression.
No point getting angry unless it's with the 10% of dudes here that are complete pests. Shit rolls downhill I'm afraid🤷‍♀️.
Each individual is different, and even though I've had more decent pm's than not, there's have been a few that has been should I say let's desirable.
---
21511 people following
Community
Personal Stories, Advice, and Support
New Post
Community
Doing Good
Group Members