This post may contain Mildly Adult content.
Trans issues don't know if i did the right thing
Poll
Yes: for their safety if something happend it would be on your conscience
No: To them they are that gender so under any circumstances they would like to be treated as such
Why are you such an asshole
You may vote on multiple answers.
[@1027452,adorbz] but yes as people are saying you should clarify what the hostels policies on this are and do those
---
There's probably rules in place but I'd let the person go where they're asking to go. If you're unsure as a worker, seek out a supervisor.
[@868864,HannahSky] i probably should have done that but either way i would have still worried. they hypothetically ended up checking out early and so didn't stay the night.
[@780464,Lostpoet] Yeah, it's not always clear on what to do. Safety is a priority.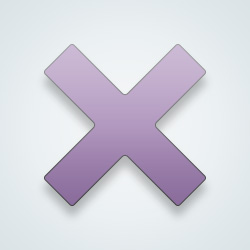 [@417364,Ozymandias] But hypothetically i do think under law you are required to put them on the female side which is also a hell of a lot nicer btw.

And i did worry about their well being he was very small.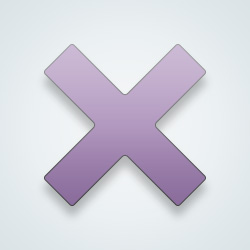 SW User
[@780464,Lostpoet] you can check in with them to make sure they are alright and take it from there if needs be.
It would fall on what the hostels policy is. They may have rules on such a thing
[@401815,KaliKali] It's a shared bathroom and shower though. hypothetically
[@780464,Lostpoet] Yes, I understand that.
---
21461 people following
Community
Personal Stories, Advice, and Support
New Post
Community
Doing Good
Group Members