Do I sound needy? Below is an exact message I sent a guy
Nope. It's clear and concise communication.

He should be grateful to have an open discussion.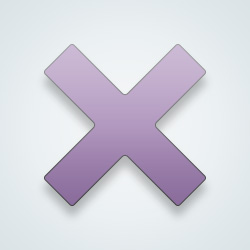 SW-User
Love makes time .... that includes time for yourself too
I've just come to the conclusion that people on here are weird. I feel like they just wanna collect friends and then on to the next one. Like a big Pokemon game here
This is not an online friend. This is someone I've known and met in person. @
Complexconfessions
@
solitaire
oh in that case then if they won't even text me back then fuck em. No need for them to even be in my face if they can't respond lol
Not necessarily... People will interpret it through their own lens ....I think the important question is do you feel needy ...
By reminding him there was anver, all you did was open the wound
I agree. My question is whether I sound needy in the message I sent him?@
TheotherAndy
---
24,405 people following
Community
Personal Stories, Advice, and Support
Associated Groups
Forum Members