We should start eating Rocky Road ice cream as a tradition.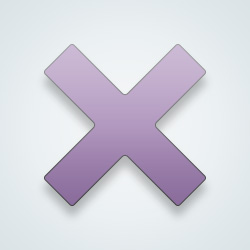 @SW-User You gotta EARRRRRN BA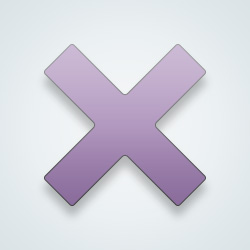 @SW-User Okay... You get BA this ONCE because you asked for it so boldly and it was funny lol.
---
Last time I shopped the hoarders took all of the ice cream.🥺
Did not know this. I will take a gallon after today.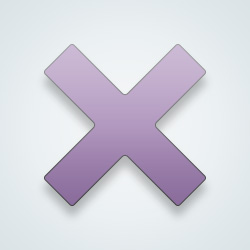 @SW-User I remember not liking it as a kid and so I never tried it again but tastes change lol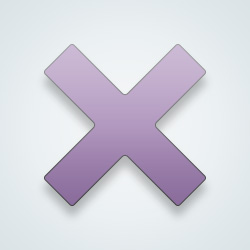 SW-User
@
SinlessOnslaught
it has marshmallows and it's just too much going on in there ❌❌❌❌
@SW-User I'll see if I agree with you
Good idea - and we can use these instead of Almonds:
[image deleted]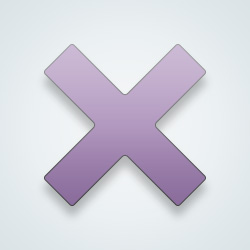 SW-User
I don't need an excuse to eat ice cream
@
HannahSky
This knowledge may save your life. You're welcome.
---
23,683 people following
Community
Personal Stories, Advice, and Support
New Post
Community
Doing Good
Group Members