Have you been following your state's stay-at-home order? Ours started Sat at 5pm. I know many people who aren't taking it seriously.
Phone sales are soaring especially for old folks.

I have never liked telemarketers. Now I really hate them.

I get a bunch of calls every day. These sales people are fast talking which is tough on an old lady like me with bad hearing. They refuse to answer any questions, they just keep talking. They refuse to even acknowledge that they are selling anything at all; "this is a courtesy call," or "just wanted to let you know that YOU have been selected..." No matter how much you beg them to tell you what product they're selling, they just keep pitching their game. By the time I've hung up on them, whatever I was doing when they called is either destroyed or delayed.

I always wind up feeling angry, humiliated and stupid. Rather than presenting the product so I can decide if I want it, they would rather count on my confusion to trick me into buying it. They believe my bad hearing and senior confusion will allow them to sell it to me easier than any actual value the product may have.

To top it off, because I am an old lady, the products are really depressing, basically involving illness, injury or death. Funeral insurance, medical devices (usually back braces), medical insurance or extra medical insurance. One thing for sure; they've certainly got me out of denial about my mortality.

What more can I say? I dream of a law being passed that would make hunting them down and killing them legal.

And, of course, my favorite comedian is TOM MABE! That guy can really make me laugh.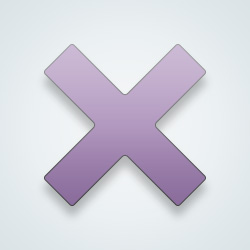 SW-User
No choice, there's not anywhere that's really open besides the Walmart supercenter and Target for the big box stores, Walgreens and CVS pharmacies and the two supermarkets here. Restaurant drive-thrus I guess but that's not a huge thing with me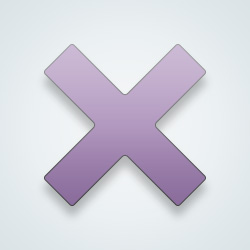 SW-User
We have been taking it seriously.

I do one massive grocery trip every week.

We have been going on a walk every day which goes on part of a trail. It's hard to keep social distance on that. Since we are getting near peak, I removed that part from our walk.

I'm a little nervous that I'm the perfect candidate for the virus and I don't want to be stuck in a full hospital or tent. I'm going to shelter in place for these few "peak weeks."
I go for walks too. @SW-User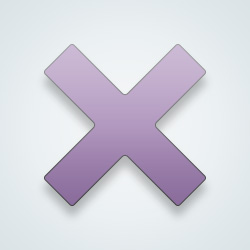 SW-User
@
Spoiledbrat
i think the walks are totally fine. I just worry about the trail (It's very narrow with trees on both sides). People fly by on bikes or jog and they are just virus particle machines.
Nothing against what those people are doing. I'm just done being trapped. I'd rather have the city street to spread out.
That's what I do too. There's usually not too many people out when I go. @SW-User
I go to work and come home. I went the gas station this morning to get gas and also a gallon of milk. Other than that, I've stayed at home too.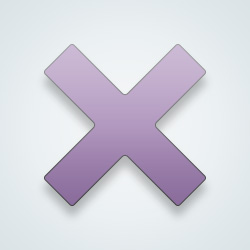 SW-User
Where i live people weren't taking it seriously and going to the beach and crowding together. Some have been fined $1,600 which is the fine for breaking the distancing rule. I'm staying at home except to go to work.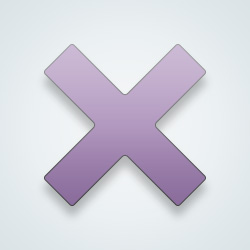 SW-User
I started staying home over a month ago or longer. I've lost track of time. We just stay home and once a week pick up necessities, go for a short drive, go for a walk, and watch Netflix. We find things to do so it's not that bad.
Stockpiling food before something happens to the food supply. I bought the biggest jar of peanut butter you've ever seen!
I go to the the grocery store and the craft store once a week.
time2trust i am not american so does not apply but this sounds like a curfew and if so should be implemented and obeyed and people who flaunt this as it is for everyone safety they should face hefty fines and persistent offenders put in prison
Yes this will be the 3rd week, I literally go to work, do one big shop a week and take the dog for a walk days I'm off
---
23,683 people following
Community
Personal Stories, Advice, and Support
New Post
Community
Doing Good
Group Members