This post may contain Mildly Adult content.
Doesnt your prime minister suck everyone else's dick? That's what I've heard anyway 🤭
And I'm not a Trump supporter but America will be fine, presidents come and go but the people is what makes us great.
I know what would make Canada instantaniously better. If Trudeau shaved that fucking awful goatee 😂
More jealousy from the peanut gallery.
So you think having Fidel Castro's bastard son for your leader is a good thing?
@
PainfulTruth
rather that than a tax evading shit talker painfull truth right there lol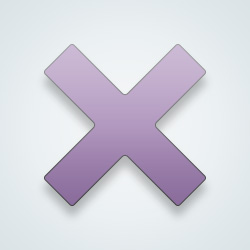 SW-User
His weewee is waaay too small for that. And even if it wasn't, he'd spend almost all his time with his dick in his mouth.
Flexibility is way down on my list of things I look for in a president.
---
23,762 people following
Community
Personal Stories, Advice, and Support
New Post
Community
Doing Good
Group Members