Another worst news of Quarantine! Please don't misbehave with female nurses !
@
Gisela
this was news of those days... I read and posted simply.. Please don't mind it..
What kind of nasty heathens are they to act this way ?
@
DevilCalling
I believe it was a high-ranking official in the USA who helped Moussaoui and others come here, they haven't been dealt with yet but their time is near
@
cherokeepatti
I am sure government officials will soon catch those officers who help those criminals!
I just wish these activities are not linked with terrorism as then it will become bio war for them and they will take advantage of this situation!
Already hackers are taking advantage online as people are working using home system which is not so secured like in companies!
@
DevilCalling
I am sure they know their names and know exactly where they are for when it happens and goes to a military court, it will be over very quickly once that happens.
What the hell are you talking about ?
@
MarmeeMarch
see that news
https://m.timesofindia.com/city/ghaziabad/ghaziabad-tabligh-jamaat-members-misbehave-with-nurses-up-govt-to-invoke-nsa/amp_articleshow/74967055.cms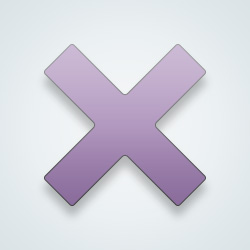 SW-User
What they did was wrong, but why do you drag their religion?
---
23,765 people following
Community
Personal Stories, Advice, and Support
New Post
Community
Doing Good
Group Members