I got my first job doing my first interview around 16 or 17. (I forget my age.) How many interviews did it take you to land your first job?
one but i didn't think it went too well but a few months later they called asking if i was still looking for a job only worked 1 shift tho then quit
one, back in my day you could walk in and just ask to see the manager. Nowadays they'll tell you to go online and compete with 1000s of other resumes
Zero. It just sort of happened.I just seem to stumble through life.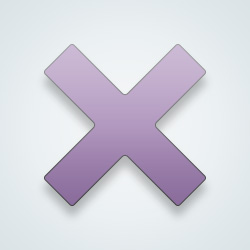 @SW-User not really, it's how I end up in cruddy situations! 😃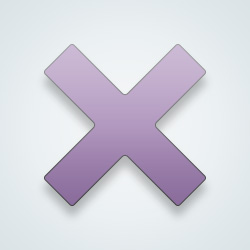 SW-User
Just 1. I showed up for the interview, performed a few tasks to prove I could, left with a job.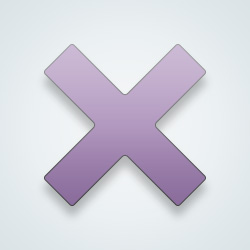 SW-User
None, I just got it because of nepotism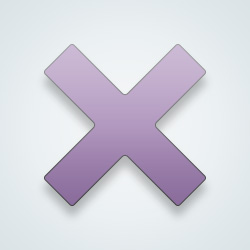 SW-User
@SW-User let's be cousins so you can get me into your job
In my day we just ask for a job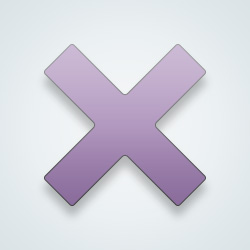 SW-User
One interview at Pizza Hut.
---
23,712 people following
Community
Personal Stories, Advice, and Support
New Post
Community
Doing Good
Group Members