If someone you didn't know well offered you to stay at their place rent free in exchange for 'you know some 'chores' and that'... what would you do
MikeSp
·

56-60, M
Best Comment
I have the wherewithal to make that offer in exchange for some "that" but alas, I don't have a basement. 😝
---
absolutely not. it's exceedingly rare that people offer something without wanting something in return. however there are programs where people offer what you are describing. you will even earn a small wage, plus meals and housing.

check out Workaway. just be really careful and make sure you know where you are going. do your research and talk to people who live in the area to see if the business is real!! on the plus side most of these listings have reviews from travellers. check it out.

[u]https://www.workaway.info/[/u]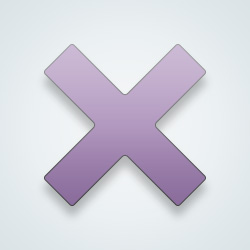 SW-User
@
lovelywarpedlemon
thanks!! yeah I guess maybe they'd expect some payback in one way or another.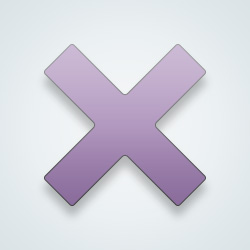 SW-User
RUN
Away.
That's terrifying. You'll end up chained in the basement and worse.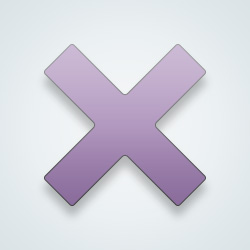 SW-User
@SW-User fk people are crazy :'(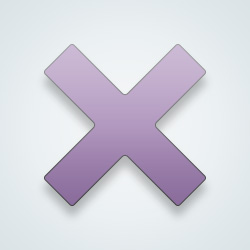 SW-User
@SW-User Unfortunately yeah
I'd say no because staying indoors gets old and boring after a while, as we are all beginning to realize with this quarantine deal.
The not knowing them well part would be me saying. "Lets get to know each other first" before making a big decision like that.
Well I guess you would not want to hike a ride to another country on my sailboat then eh ,,,
---
23,714 people following
Community
Personal Stories, Advice, and Support
New Post
Community
Doing Good
Group Members