I hope all the wife/husband beaters get caught!
Also children at least adults have a fighting chance, there are children trapped in these domestic abuse situations...Lets never forget to send a prayer for the abused everywhere...who once had safe places to go, but are now trapped, without a voice..
@
Ladyred
i didnt write about the children because I'm really sad for them it hurts. My uncle almost didn't make it back to the UK his wife suffers with mental health, so the kids are deemed vulnerable it's really sad. I don't think she'd neglect them on purpose but she really does struggle when she feels overwhelmed. Three boys are a handful for a lot of people but with her situation it must be incredibly scary. So please forgive me, it's just a sensitive topic.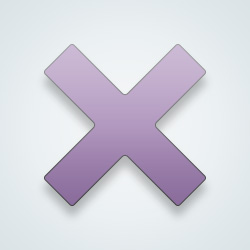 SW-User
There's been 2 murders already 😔
@SW-User they keep saying how the places most affected by corona have started to show signs of healing, plants, oxygen versus carbon monoxide/dioxide levels etc... This is proof that us as humans are the virus. We always want to dominate and have power over something why are we wired like this? I just don't get it. Im so sorry that people are suffering and dieing. I'm hurt. Really hurt.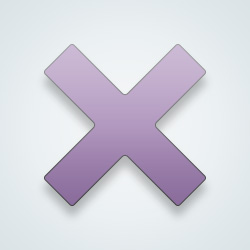 SW-User
@
Peppa
It's horrible. But hopefully a big wake up call to a lot of people and companies that something had to give. We are a virus.
---
23,712 people following
Community
Personal Stories, Advice, and Support
New Post
Community
Doing Good
Group Members