Straight guys, would you have a BJ from your buddy if it was a vaccine against Covid 19?
I'm not sure if I would do that.

My wife educates me to be her cuckold and baby (yes i have to wear diapers and use pacifers).

It makes me very uncomfortable when she asks to put her lover's cock in her mouth and to blow it stiffly.

To be my little baby in diapers, that's embarrassing, BUT to take another man's penis, even that of the lover, that's very humiliating. Especially when I think that he will immediately penetrate her and I haven't done that for 5 years
@
MattMony
Where's the difference? A BJ from another man or blowing stiffly from another man?
You definitely have the cock of another man in your mouth that gets hard,
Both embarrassing, I think,
I don't like chocolate either
We'd have to start digging mass graves! LOL!
@
fanuc2013
im sure most guys would do it really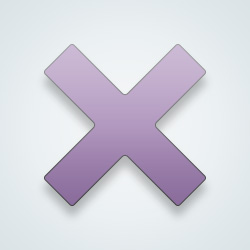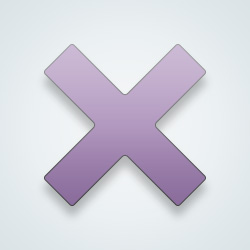 Hell no. I'm not even in a high risk category lmao. If I actually GOT Corona and was convinced I would die and it would save me, then probably. But just as a precaution? Nah.
Well blow me down, Popeye.

No, seriously, I'll just stay hunkered down until this thing blows over.
F@&# no!!!! I am almost sixty but Chances are I would survive the virus. The other is a massive step to take and I would die knowing what I did
Yes please and return the pleasure to him too we don't want to get infected
her, not my...
in the third paragraph
---
23,742 people following
Community
Personal Stories, Advice, and Support
New Post
Community
Doing Good
Group Members