I'm taking physiology in the summer.
Is it ? A&P was really kind of fun ... I thought . Take good notes ! You'll do fine
@
lilangel
I know ... I went the Med school route , worked at my university's med school , actually got in and then changed my mind to be able to stay close to my ailing mom. Law school was the same .., good notes , total focus in lecture , look at any old test you can find . You'll be fine
You would make a great nurse
You need an A in psych to get into nursing school? Sounds shifty..
@
lilangel
ohhh.. I'm dumb.. don't mind me.
I hope you do well.
Nursing is a profession with a future.
I actually liked that class when I was in college
I took a small corse in highschool,was fun really.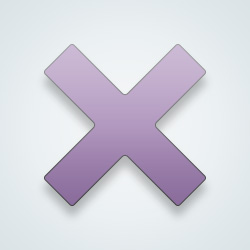 SW-User
Good luck! I believe in you!
---
23,765 people following
Community
Personal Stories, Advice, and Support
New Post
Community
Doing Good
Group Members