Are you more you here or rl?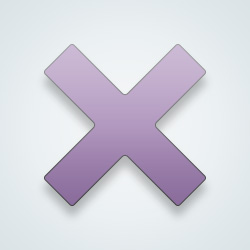 SW-User
You cant fake eyebrows as sexy as mine 🤣🤣🤣
well here i'm more anonymous. that allows me to be more unfiltered and unreserved. i piss someone off here the worst they can do is block me. 0% chances of punches to the face.
I am who I am here, but just more private and reserved. I don't embellish and exaggerate who I am.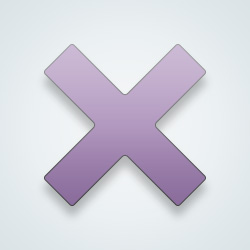 SW-User
[c=#4C0073]i am myself here except for a few stuff i still keep to myself :)[/c]
its the person that counts more than anything 🤗
I do too. I may be anonymous but never fake 😉
I think most are more free to be themselves
Lol kind of both at the moment 🤫
---
23,684 people following
Community
Personal Stories, Advice, and Support
New Post
Community
Doing Good
Group Members