Yep and then every morning since the 'lockdown' I've watched my girlfriend go to work for her to sit there doing fuck all. Watched the neighbours have a party in their back garden. The worlds gone mad... the postie still carrying on ..
The government here is posting us all a letter, meaning the postman HAS to go to every single house.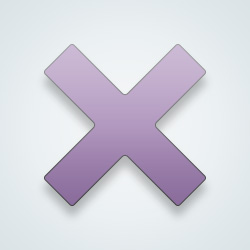 Our postie is regular too but travels on a motor bike, wearing protective bike wear. I open any mail received but then wash my hands immediately.
Everyone has their moan about Royal Mail but the UK postal service is second to none.
Postal service, healthcare workers, janitors and sanitation workers, people who work in stores that can't close. 🙏🏻
This message was deleted by its author.
@
sspec
One has to wonder why THESE people aren't running the country !
This message was deleted by its author.
---
23,714 people following
Community
Personal Stories, Advice, and Support
New Post
Community
Doing Good
Group Members