Why is it bad to tell people what they want to hear?
It's bad because if all you ever do is tell people what they want to hear, they will never know anything is wrong with them and nothing will change.
@
NotValid
There is a way to speak the objective truth lovingly.
@
NotValid
Okay. Objective truth: Mankind is, by our current nature, sinful, but there is a solution.
@
lulaluboo
Even if the truth hurts. My dad told us one time, "If you can't handle the truth or someone shouting at you, then you're not ready for the world that doesn't give a damn about your feelings. The truth doesn't care about your feelings. Get used to it kid! You will feel uncomfortable once in your life. Life is harsh and cruel. You need to accept that."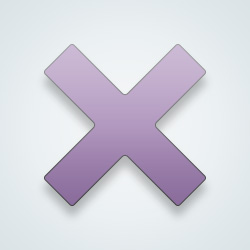 It's not bad as long as there is truth in it!
@
Wiseacre
Sadly, truth is extremely unpopular these days.
@
Wiseacre
There is objective, absolute truth too, but it is unpopular to even say that these days.
---
24,405 people following
Community
Personal Stories, Advice, and Support
Associated Groups
Forum Members