Could they face jail time?
Possibly I think in most places that's considered child porn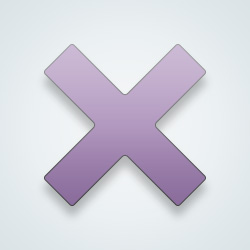 SW User
Yes, anyone that has it saved is in possession of CP and whoever's sending it out is distributing it. A girl got in trouble for this when I was in hs because her nudes got spread around. I don't think she was charged with anything but the officer at my school took it very seriously.
Yeah, I'm pretty sure she would get slapped with creation of child pornography and everyone else would get possession of child pornography if this were taken to court, depending on the country/state. Yeah, it's a shitty system that enables abuse.
Everyone involved will have to at minimum register as offenders for life.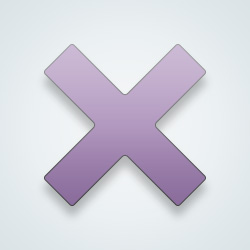 SW User
Kids being stupid and not thinking of consequences to their actions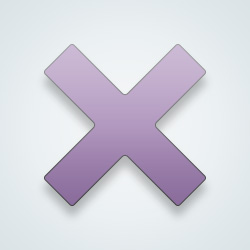 SW User
Where I live they can. Yes
---
21340 people following
Community
Personal Stories, Advice, and Support New Post
Group Members