I went to two old age home near my city with good thinking for distributing biscuits and foods for needy old people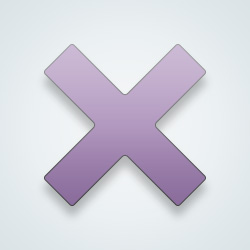 SW User
Just remember it's not the old people in there that are so bitchy and nasty. It's the dregs of the medical world that they hire to run those places. When my Mom had surgery on her broken arm, they put her in one of those places for a few days of physical therapy. Needless to say, she got little if any therapy and her wedding ring stolen. About 1 in 5 of those places is run by competent caring people.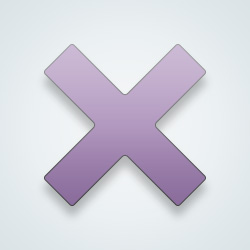 SW User
That's kind of surprising attitude from people in need. I used to volunteer to help the poor when I was in Asia and pretty much all of them were welcoming.

I mean, you're doing something that is good. Just kind of surprised to read but I guess some people are not as appreciative.
So sorry to read your bad experience with 2nd one .
You really have a kind soul.Kudos.
Generally whatever i do i have send them a [b]cheque [/b]or Gift-cards and they use that according to their needs .
Im a regular blood donor too for needy people.
Regards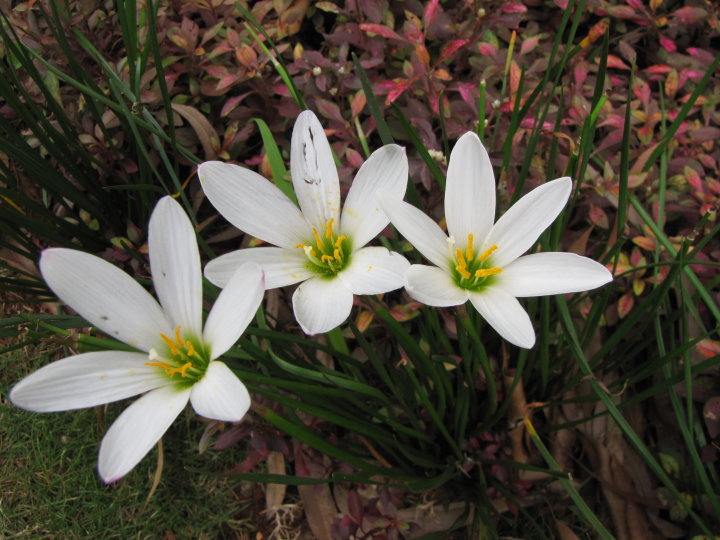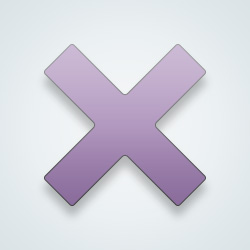 SW User
People have their own agendas, and so much of this world is ecstatic in becoming entitled in being bombastic. A flaw of social media is no one talks and bottles up emotions. Take nothing of it.
Needy old people? Charming
I will take their share 😊
---
22136 people following
Community
Personal Stories, Advice, and Support New Post
Group Members