This post may contain Mildly Adult content.
Me opening a nudity post on SW
I don't really know how I'm suppose to feel about it when some girl post nudes of herself on here.

It's like... there's an internal conflict between the "Thanks!" response and the "isn't this kind of just giving the patriarchy exactly what it wants?" thoughts and then of course my internal poice is like "They're might suffer from low esteem but you're not really going to help by shaming them FOR BEING low self esteem..."

So it's like I largely say nothing for the most part and self censor because i'm having like three different reactions at the same time.
[@10406,BetweenKittensandRiots] I don't care so much anymore. But i guess SW is a safe place to post your nudes without really facing any consequences besides having your inbox spammed


I think it's weird posting your nudes here
[@895412,LeahLovee] I do too, but honestly posting your nudes ANYWHERE online will get whatever the equalivant of private messages is on the platform completely spammed and chalk full of creepers trying to get laid.

one thing I've NEVER done is PM a chick after she posted one.

I'm very proud of that fact. I enjoy those post as much as any other man but of course I'm not like the others the only way that will trigger a PM from ME is if I already HAVE Feelings for the girl who post them.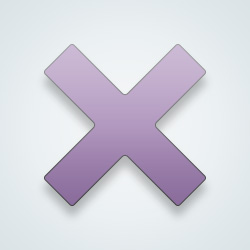 SW User
Think ya gotta have issues to be that desperate for validation and attention, to post them in a place known for the creepers and pervs
---
21345 people following
Community
Personal Stories, Advice, and Support New Post
Community
Doing Good
Group Members