16 years old. The city had to be sued for this video
I stand by my most cops are just doing a hard as hell job position, despite it being a black cop shooting a white kid. He ran, probably made some move that looked like pulling a gun, or something.

The video doesn't show exalyct what he was doing when the policeman decided to open fire.

Meanwhile, millions die from cigarettes and 80% preventable cancer and diabetes. But that's not as exciting, I guess.
[@437744,Tatsumi] so you just need to state your preference for the percentage of bad to good kops. What is it by the way?
Personally I think they are all trash but that's just me. Either way the cop here is justified and taxpayers will foot the millions of dollars when the family sues
[@325434,jetpack] I'm sure you might change your attitude once you need a cop.

I view it more like lions and gazelle. If your dumbass is a gazelle pulling lion's tails, well, Darwin said you were going to die before the cops did.

I don't know whether he's justified or not. The video didn't show anything, really. He could have just wanted to kill a kid, who knows. But people are much too quick, imo, to put the blame on police. Especially without even attempting to put themselves in the officer's shoes.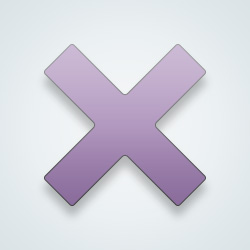 SW User
[image=https://images.app.goo.gl/oDUS6RWw4N7De2ot8]
---
21350 people following
Community
Personal Stories, Advice, and Support New Post
Community
Doing Good
Group Members