Do you know the YouTube User "TheAmazingAtheist" and what do you think of him?
I don't watch channels like that. Even the people I follow and like their videos, if they start every other video making small comments where they shit on my religion, I can't watch them no more. And it's a shame, because there is one, that I really like his content, but he just can't keep his toxic opinions to himself. So I stopped following him and put "not interested", when I used to get his videos recommended, so it disappear from my feed.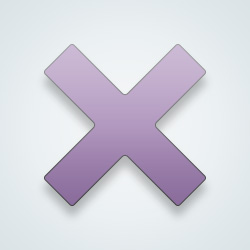 SW User
I think I heard my friend mention that he watches his channel, but I've never seen it. I'm usually not interested in political YouTubers, but I may check his channel out. What do you agree with him on and disagree with him on (generally)?
[@731023,KaiTheHuman] I agree with him in him being a liberal who isn't ultra PC. I disagree with him on veganism. As for whether he's a vegan or not and what side of that issue we're both on, look at one picture of the motherfucker and tell me what your best guess is, lmfao
[@731023,KaiTheHuman] [youtube=https://www.youtube.com/watch?v=4JA4EPRbWhQ]

It's a classic from em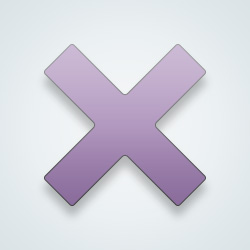 SW User
[@712527,AgapeLove] Love it 😅

I'd probably prefer him for the sampling of videos where he's really on point rather than subscribing and expecting to agree with him on everything, which just isn't realistic. My friend is a fan of Ben Shapiro and always prefaces his statement of that with "I don't agree with him on [i]everything[/i]..."
---
21345 people following
Community
Personal Stories, Advice, and Support New Post
Community
Doing Good
Group Members