What do you think dreams are ?
I believe it's the higher power trying to communicate with us.
[@4143,taehyun] like telepathy ?
[@855786,wackidywack] not exactly, but our dreams definitely have meaning and I don't think it's up to us what our dreams are about
[@4143,taehyun] thanks for that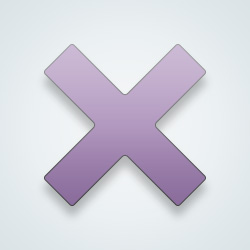 SW User
I was listening to an episode of Lore last night to fall asleep that talked about how dreams have a history of being interpreted as messages from the divine.

And how there used to be a clairvoyant physician that would go into a dream-like trance in order to receive instructions about treatment. She cured herself of her own illness by reciting instructions that she received from a disembodied voice about how to prepare some specific type of medicine to her brother.
A way for our subconscious to grapple with the unbearable weight of being, I reckon.
I don't know for sure, but a couple of months ago I had out patient surgery on the back of my head. I definitely had a strange reoccurring dream after that for a couple of weeks.
Your subconscious working on things you deal with in your conscious mind and life..be attuned to answers that you're looking for in dreams..sometimes it happens that way.
Stress, and possibly core wishes.
Though my sister and I have had dreams that came true. The universe is creepy like that.
[@1011864,gobacktoyourroomandstudy] I believe dreams truly have components of reality in them and maybe that's why they come true
Things weighing on your mind in waking life taking the shape of demons and saints.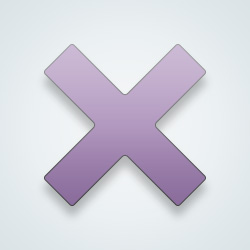 SW User
Sometimes they are real like premonition and sometimes just a dream that related to your life.
---
21343 people following
Community
Personal Stories, Advice, and Support New Post
Community
Doing Good
Group Members