Who has got a phone that can take nice clear photographs of the moon?
Avoid holding it, use time lapse standing it on something sturdy, you can get telephoto lenses for your phone farely cheaply.
[@854658,Asificair] I got to do something .. the moon has been looking big and beautiful...
[@863994,EpluribusUnum] it's not difficult to get an old tech high end 35mm film camera or tape digital nor expensive. Could be a new hobby? Check out your thrift shops?
[@854658,Asificair] Its definitely worth looking into.. thanks
Some of the best night/twilight pictures I ever took was on my Motorola ....
[image deleted]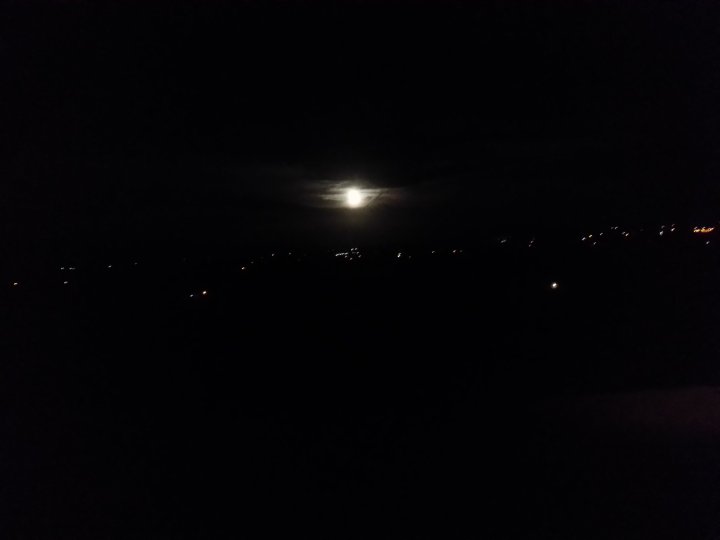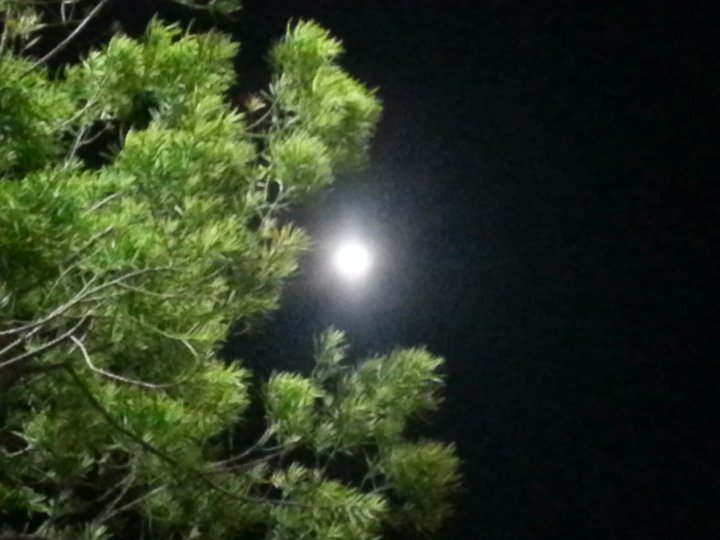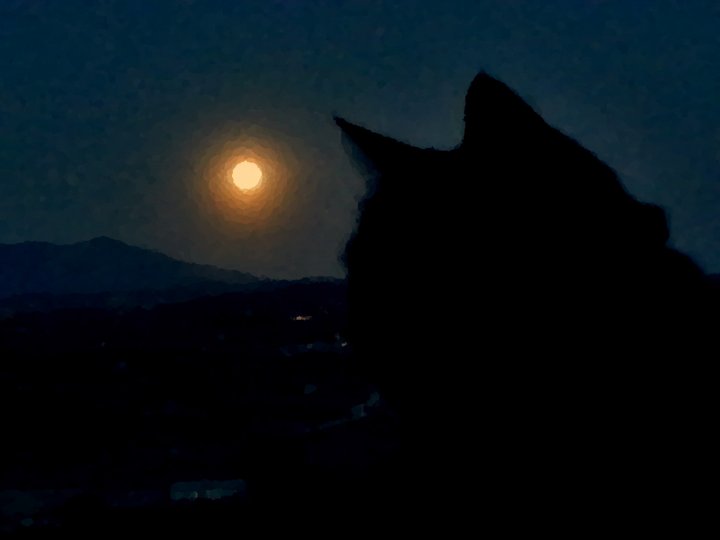 [@412417,DeWayfarer] wow! Fabulous photography..
👍️
[@863994,EpluribusUnum] Thank you. I still have that Motorola G-force droid. Best camera phone I ever had, despite it being a little old now.
The moon in person vs the moon when I take a picture
[@385420,itsok] in person? That's a sweet shot... how'd you get that? Your eye? Lol
[@863994,EpluribusUnum] it was a playful representation 😏
[@385420,itsok] I love it!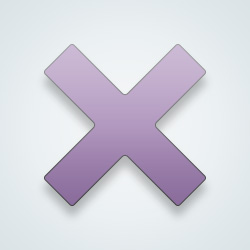 SW User
Mines pretty good. I just got an iPhone XR
[@987995,Wrenna] rain is fun just dont get ill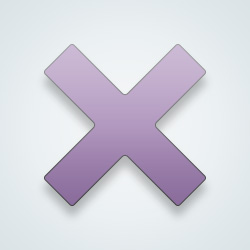 SW User
I won't I have a cloak✨[@863994,EpluribusUnum]
my phone's camera is blind to the moon in general. 😒 it's pitch dark in my phone.
[@1011864,gobacktoyourroomandstudy] I totally get it... I have a white dot.. and when I zoom in... it's like I'm walking towards the light!
I'm not ready for that
Lol
[@863994,EpluribusUnum] why not just buy a digital cam
[@1011864,gobacktoyourroomandstudy] that's what [@854658,Asificair] said too.
Its definitely a thought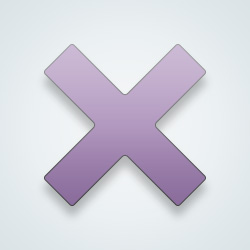 ---
22139 people following
Community
Personal Stories, Advice, and Support New Post
Group Members