You're building a dream team of SW members to defend against an alien invasion:
i would pick you of course, and you would do it all 💪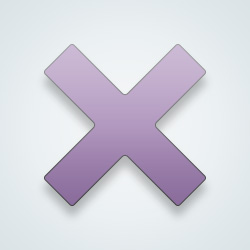 SW-User
@
soulsrespite
cut it out! People get under my skin in a flash if they respect my manliness 😣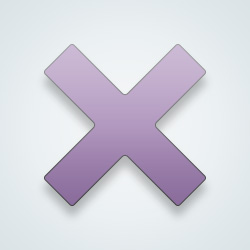 SW-User
@
soulsrespite
keep it going 😌
I'm starting to get used to it
I suck with accepting compliments
---
Only one super-hero, time-traveler, buffed celebrity and emperor stands out: Johnny O'Linger!!

[image deleted]
Photo: Reuters; Johnny O'Linger in his mansion.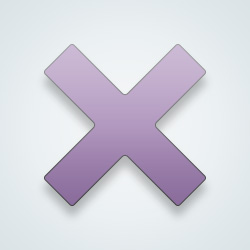 @SW-User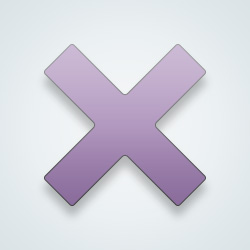 SW-User
Give me a tank. I'll do it myself.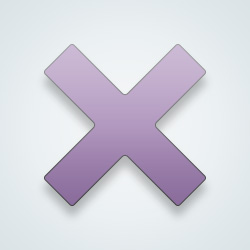 SW-User
@SW-User tanks ruin the fun! XD
just hire the creepy ass dudes to stalk and harass them until they get disgusted and leave.
@SW-User find the dudes with the absolutely ugliest cocks and demand they send those aliens dick pics until they cant take it anymore. LOL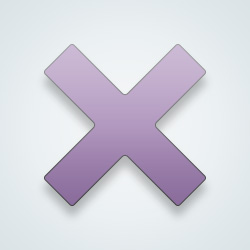 SW-User
@
SheCallsMeCrushDaddy
bruh, you're making me laugh out loud in a presentation. I'm gunna stop reading for a bit
@SW-User old it together bro. i dont need you blowing this presentation in front of the brass. we gotta save this planet.
Why are you picking on aliens?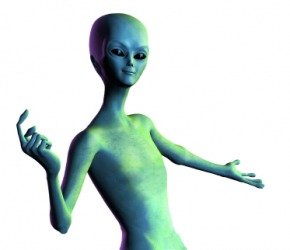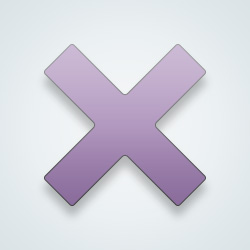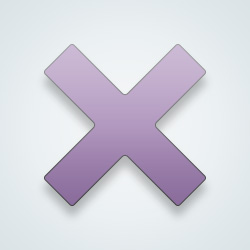 SW-User
@SW-User I'm gunna watch you guys and cheer you guys on XD
And occasionally ask you to shoot fire my way so I can cook some more popcorn when I run out :V
---
24,405 people following
Community
Personal Stories, Advice, and Support
Associated Groups
Forum Members