If I rub peanut butter on your armpits while you sleep and let all the dogs licking your armpits until you wake up
You do that... I would let the fleas from a camals back infest YOUR armpits to keep you warm at night.
Jump straight out of bed , no need to shower as the dogs given me a good clinical wash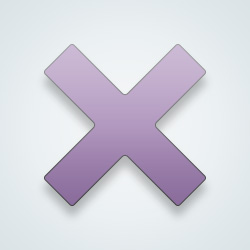 SW-User
Handcuff you, lock a 45lb weight to the cuffs, and leave you in a deep ditch.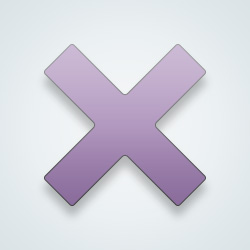 SW-User
If you did that I would tie you up and put it on your dick. And see how well that goes down
Put your hand in warm water the next night
---
22,928 people following
Community
Personal Stories, Advice, and Support
New Post
Community
Doing Good
Group Members