Someone else in my position would have already given up
Same lol I always hated my circumstances but hearing my friends and profs saying that anyone else would have failed and give up on life makes me proud of myself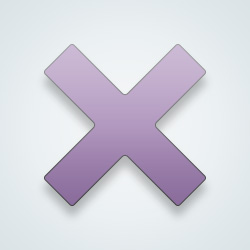 SW-User
@
QueenOfQuirk
you seem cool but if we met in really life you'd probably not want to be around me. However I'm glad for you .
@SW-User Reading your other comment, all I can say is you're being too hard on yourself, just look up Gary Vee, you're not realising your potential
Good luck
I live in the middle of no where in the fucking boonies. I hear ppl say how uncared for they are while they live in full houses and see ppl every day; I am never giving up hope because I know who I am and know this too shall pass :) !!!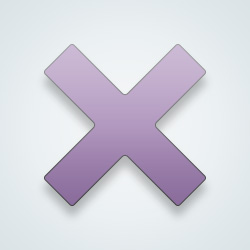 This message was deleted by its author.
---
22,978 people following
Community
Personal Stories, Advice, and Support
New Post
Community
Doing Good
Group Members