How in the world do other guys wear slim fit jeans? I consider myself slim and theyre way to constricting, especially in the calves
Wrong. Just wrong. Skinny jeans have zero place in society.
well, answer me this. Do you like wearing scarves while talking about how your got your art degree to be ironic?
cause you have a woman legs
@
MntoNc
no and wrong - women have what is called cankles - from water weight - dumbass
@
MarmeeMarch
yet i said i was slim....nevermind. goodnight
@
MntoNc
Oh so you are going to cry now - ?
send me that pic that I worked on for you and I will add some hair - then you can post it on your dating site.
proper fit
they look good if that's what they wanna wear
they must suffer from sweaty butthole though
Did you double check and make sure they weren't women's jeans?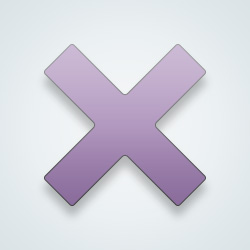 ---
24,401 people following
Community
Personal Stories, Advice, and Support
Associated Groups
Forum Members