Why do you leave rude comments on people's Posts here?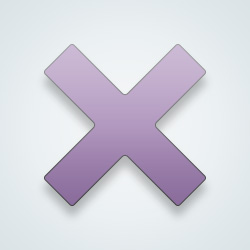 SW User
People feel they can say whatever they want on here because they are anonymous. Then when you yell at them they have the nerve to get mad and block you.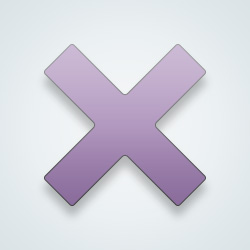 It's attention seeking, they are emboldened by the anonymity & their own pain so happily inflict upon others.
I've seen that happen a lot... I can only think that they get some small sense of satisfaction.. perhaps they feel it's funny, perhaps they feel that by rejecting others, they can't be rejected.. could be any reason really but yea, I wish they wouldn't either..
Yeah, I think some people come here looking for a fight. Maybe they think they're being funny, or maybe they feel the need to point out how stupid others are, so they can feel smart themselves. I don't understand why it's worth their time.
Indifference is not rude unless they've agreed to mutualize some sentiment, it might make you question yourself...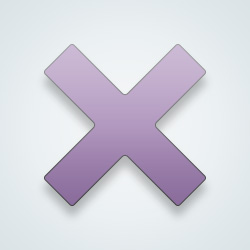 SW User
[@420709,Antiquity] I find it weird though. Its not that only. I've seen people here bashing eachother on little things and then they leave the site. One of friend is leaving becuz of that. Everyone is not same. Some can tolerate some cant so one should be careful with their words. That was my point
---
22017 people following
Community
Personal Stories, Advice, and Support New Post
Group Members