Why do my friends try to make me feel guilty about somethings?
Poll
You're friends are right! You are so hurtful and ungrateful.
You can have more than one backpack
You can only vote on one answer.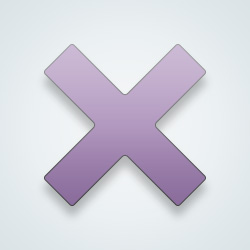 SW User
Your friend's feelings would clearly be hurt, but that doesn't mean your cousin wouldn't have been understanding about it. Since your cousin was the one who gave you the backpack and not your friend, don't worry about it. You're being practical by getting a bigger backpack.
[@803576,Tumbleweed] Damn now I feel even more worse. Maybe I should return the bag.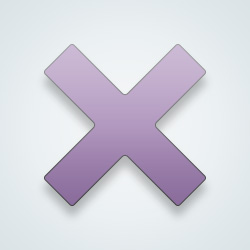 SW User
[@862748,ShyGirl88] Nah. Look at it this way: by using a different bag for school, the backpack that your cousin got you will last longer now. So you can enjoy the gift more.
[@803576,Tumbleweed] Ooh okay. I get it. Thank you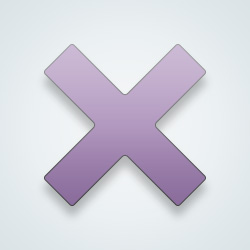 SW User
You have a right to buy whatever you want . And it's a different size and for a different reason. Don't let people bug you.
Do they not understand you're using the one you got as a gift? Dont feel guilty.its really ok to have three ,if you need them. Dont think about it anymore.
[@862748,ShyGirl88] You see.you dont have to worry about what your friends are saying.You even said it yourself,That you love it.just keep using i as you are.No guilt,just enjoy it.
[@438210,Eddiesolds] Thank you
[@862748,ShyGirl88] You're welcome
---
21998 people following
Community
Personal Stories, Advice, and Support New Post
Group Members