Advice for a clumsy person?
I call it your circle of awareness. We all have an area around us we see, feel, and are generally aware of. The larger that circle, the less accidents you have. Like driving a car...if you are only aware of things directly in front of you, you will have accidents. A driver aware of what's not only in front, but to the sides and rear of his/her automobile will have less accidents.
spazz people are spatially defective. it's a brain disorder. body awareness exercises, like ballet, could be helpful ..
Ahhh poor girl. I sometimes knock things over with my butt. 😂
[@585989,Lissa] lol, she's knocked a couple things over with her breasts.
[@585989,Lissa] so how much for a lapdance? 🤔
Check ears.
If nothing wrong there, may be Tai Chi Chuan practice or ballet classes.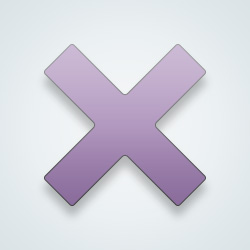 SW User
next time, let someone else carry the cake
they probably shouldn't become surgeons, chemists, explosives technicians, etc. 🤔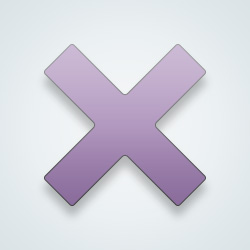 SW User
you think shes clumsy or has some issues going on?
[@864104,berserk] I don't think she has issues, except clumsiness.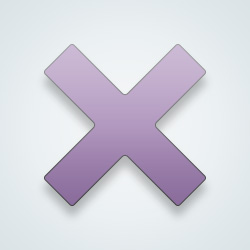 SW User
[@733829,Billybob2] then its no problem, I'm also clumsy due to my carelessness. she just needs more focus, she should do some activity to keep that. exercise, reading etc
---
22031 people following
Community
Personal Stories, Advice, and Support New Post
Group Members