Omg i am racist ... i think
No who cares if you are racist. Blavks whites Mexicans are all racist
Who cares
I'm a southern, white, flag waving, gun toting, conservative...

So of course I'm a racist... according to the media anyways... 😆
Well, the bright side is that you recognized your problem and can change now.
I felt bad for black/Hispanics people based on history in schools and for seeing a lot of blacks/Hispanics negatively on the news. In comparison to Asians or whites
[@449169,YourMomsLateNightCrush] i have nothing with blacks.
my issue is with a Arabs and Indians.
Everyone is f*cking racist. Who cares? Liberals win votes by stirring the racial pot. You are a fool if you do not understand that.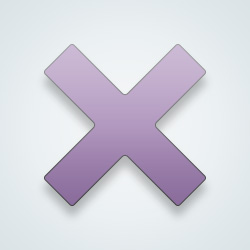 SW User
I am racist too, I think most honkeys are patriotic imbeciles
[@59911,anotherclone] And most of us are convinced that most of your girlfriends are inflatable. 😆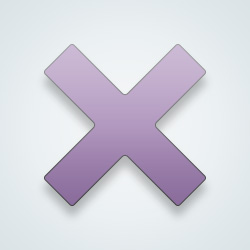 SW User
[@866590,Shaneishere] Truth.
---
21995 people following
Community
Personal Stories, Advice, and Support New Post
Group Members