Why do people expect you to say thank you when they compliment you?
I never understood why people say "god bless you" when you sneeze.

How can you put words in the mans mouth like that 🤷🏻‍♂️

I just tell people "John bless you"

My name is John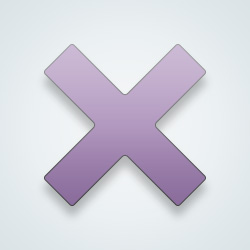 SW User
They don't or may not need the compliment. Actually the strangest learning I have learned growing older, is some people are kind and don't need thanks.
Its courtesy, manners. Like when someone says 'hey, how are you? ' you always say 'fine, how are you? ' if we didn't have these constructs we would be bashing eachother over the head with clubs, helps prevent miscommunication "manners", the civilized world... Humans need this because we can be quite nasty by nature and that is not productive
That's an amazing question. Probably to hide the sarcasm.
your sharp as tack tonight i have to agree 😉
after all as you compliment them you are giving them something which they should welcome and accept .... else they may be rude and add a rebuff towards you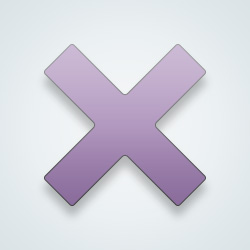 SW User
[@758756,monimathu] Hey telling a person how you feel is okay; it doesn't need be kind or welcoming. There is etiquette yes but it rarely comes from following 'what you should do' it comes from matters of the heart and respecting another.
Out of common courtesy. Sadly not so common these days.
Simple courtesy, and a bit of grace.
---
22003 people following
Community
Personal Stories, Advice, and Support New Post
Group Members