It is terrifying that people have an urge like that that they need to fight.
[@401815,KaliKali] yep. SW is really eye opening in a bad way sometimes.
[@401815,KaliKali] its terrifying that people actually take posts like this seriously. If it sounds a bit on the extreme it usually isn't entirely accurate.
Out of all religious terror attacks, most are committed in the name of Islam. Is it bigoted to notice this and point out that there is a link between the doctrine of Islam itself?

Also, it's so funny how you generalize about people of a skin color from a specific region of the world. Imagine if I told people to bury their "Black Liberal male deep down". People would think that's bigoted, which really just shows they are racist, because racial double standards ARE racist if anything is. It's insane how ppl don't see this
[@712527,AgapeLove] its a joke.
It's incredible to me that in 2018, people still don't know what is and isn't racist. Generalizing about one race in a way you wouldn't with another as this status does is racist. I am male, white, from the south and feel NO guilt about that. No one, no matter what your race, geographical place of birth, or gender should feel guilty for it. #Equality #EndRacism

"Burry that southern Conservative White male" WOW, what a hate filled fucking thing to say. Amazing how few people will stick up for whites because they perceive us as privileged.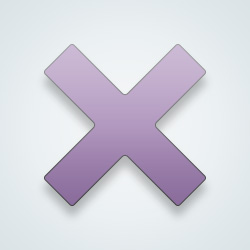 SW User
[@10985,MrSmooTh] You're horrible at telling jokes, this is why people believe they're true. You've led people here to believe you are of a particular stripe so statements like this aren't far from what they perceive your personality to be.
That awkward moment when your strawman about bigots exposes your own bigotry...
What about the Great Wall of China?
Like that urge to scream [b]DECORATE[/b] when a homo is around
[@548295,Carla] I can say Homo because I'm a fag. You can't say it though unless you're queer. It's like the "Nigga Paradox"
[@846439,Gambol] im queer as a three dollar bill, there, gambol.
Still, i try not to make those kind of sterotypical generalizations,in a forum where people can snatch hold, and think it is fine to do the same.
:)
[@548295,Carla] Oh stop being so damn PC
People have already "Snatch hold" onto these "generalizations". Own them.
Faggot, Homo, Butt pirate, whatever...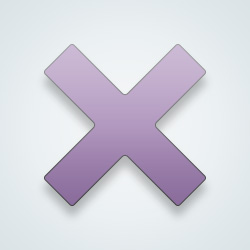 SW User
So you are fighting your negative side. I like that. 🙂
Do I have some news for you about Emirates airlines..
---
22028 people following
Community
Personal Stories, Advice, and Support New Post
Group Members