This post may contain Mildly Adult content.
There should be a public list of pittbull owners with names and addresses available for security reasons
[i][c=#BF0080]Not all are dangerous, many are- but definitely not all. It depends on how they're raised. [/c][/i]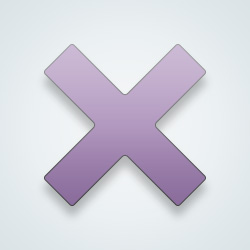 SW-User
It's too bad that some raise and breed them to be aggressive. The two I got to know were very affectionate, loving dogs.
@SW-User That's what all pittbull owners say after their sweet little pit rips a baby apart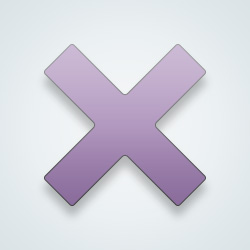 SW-User
They are capable of inflicting damage...I am not disagreeing with you on that point. The owners are responsible for controlling these animals, and your idea may be a good one.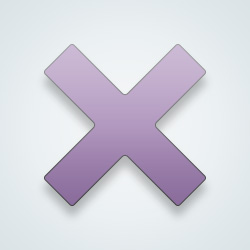 SW-User
We have one in our neighborhood.. they have a 10 foot fence around where the dog is and it never fails to scare the crap out of me every time I walk by their yard, the dog starts barking and barrels against the fence anytime someone walks by. 😨
@SW-User if it got out of the fence and attacked I surely would, and it threatens to do exactly that with its body language and tone.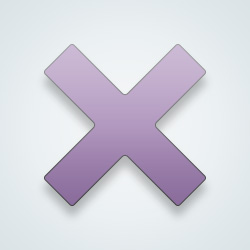 SW-User
@
th3r0n
Yeah for sure if it attacked... do you really think you could kill it? They are pretty vicious.
@SW-User easily, I teach lethal hand to hand combat for fun, and enjoy sparring with marines for fun too.

Let me tell you, a marine just sparring is more dangerous than any pit bull even if it's after your life.

It would be easy, every time it gets close to bite, kick it in the head, or let it go after my hand and pull it back as I hammer fist into its spine right behind the head.

Or tear out it's throat.

Honestly a single pit bull would be defenseless against trained hands.
Sure, if you're an authoratian douche.
@
Sicarium
Whatever you say. Your judgment of me without knowing me just shows ignorance.
@
pokeyphilosophy
I'm judging your opinions and beliefs, opinions and beliefs you're putting out there. I'm judging your comments. And I'm not surprised at all that you're whining about it.
I stand by the authoritarian douche observation.
Yes, and they should have to post a $Million insurance bond before bringing a vicious killer bred dog into the city.
---
24,382 people following
Community
Personal Stories, Advice, and Support
Associated Groups
Forum Members